On Sale
COCOON WINTER MELON ACNE SUPER DROPS - Dung Dịch Chấm Mụn Bí Đao
Winter Melon Acne Super drops is from winter melon combined with pennywort, tea tree extract and 2% salicylic acid helps to remove acne, reduce inflammatory acne quickly, fade bruises, red spots on the skin and prevent acne. again.
Dung dịch chấm mụn từ bí đao kết hợp với tinh chất rau má, tràm trà và 2% axit salicylic giúp loại bỏ mụn trứng cá, giảm mụn sưng viêm nhanh chóng, làm mờ vết thâm, vết đỏ trên da và ngăn ngừa mụn trở lại.
không chứa cồn
không sulfate
không dầu khoáng
không paraben
User manual
On cleaned skin. Dab a thin layer of the solution on the acne spots 1-3 times a day. Use in combination with squash extract for best effect.
Hướng dẫn sử dụng
Làm sạch da. Chấm một lớp mỏng dung dịch lên những điểm mụn từ 1-3 lần mỗi ngày. Sử dụng kết hợp với tinh chất bí đao để đạt hiệu quả tốt nhất.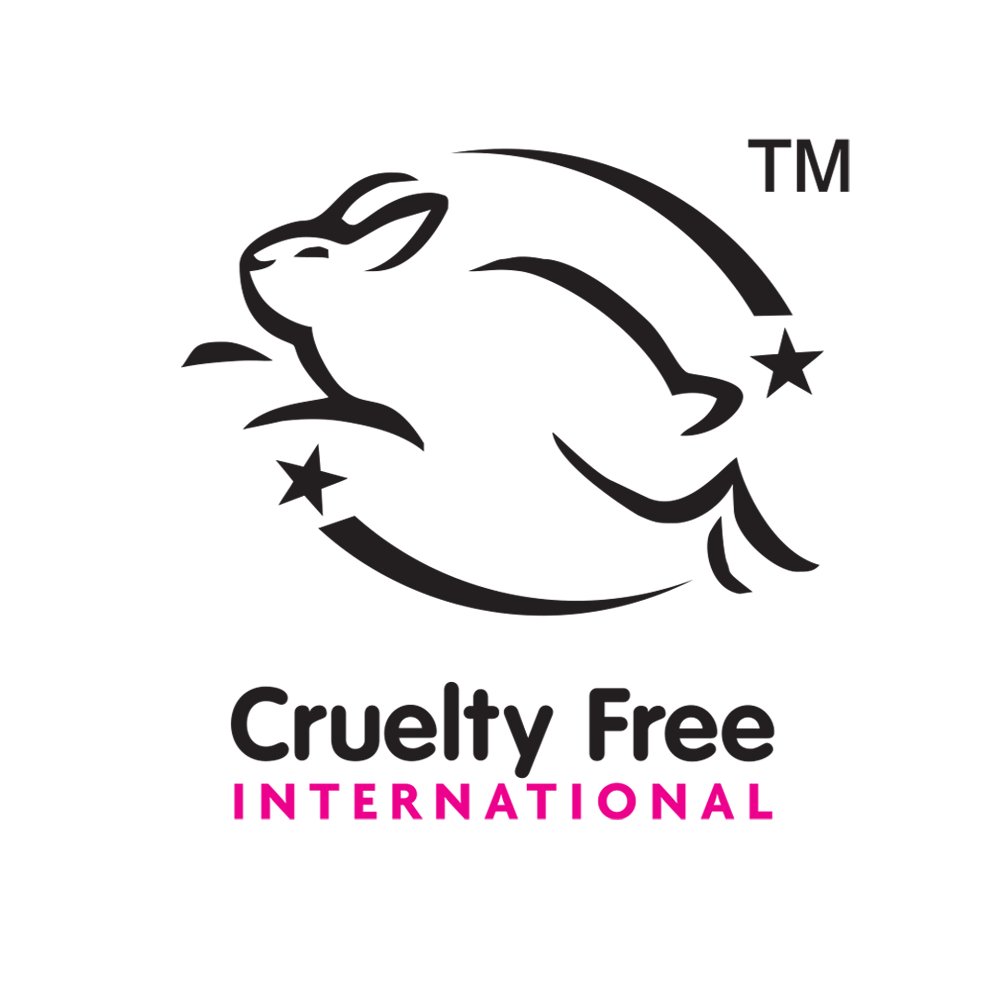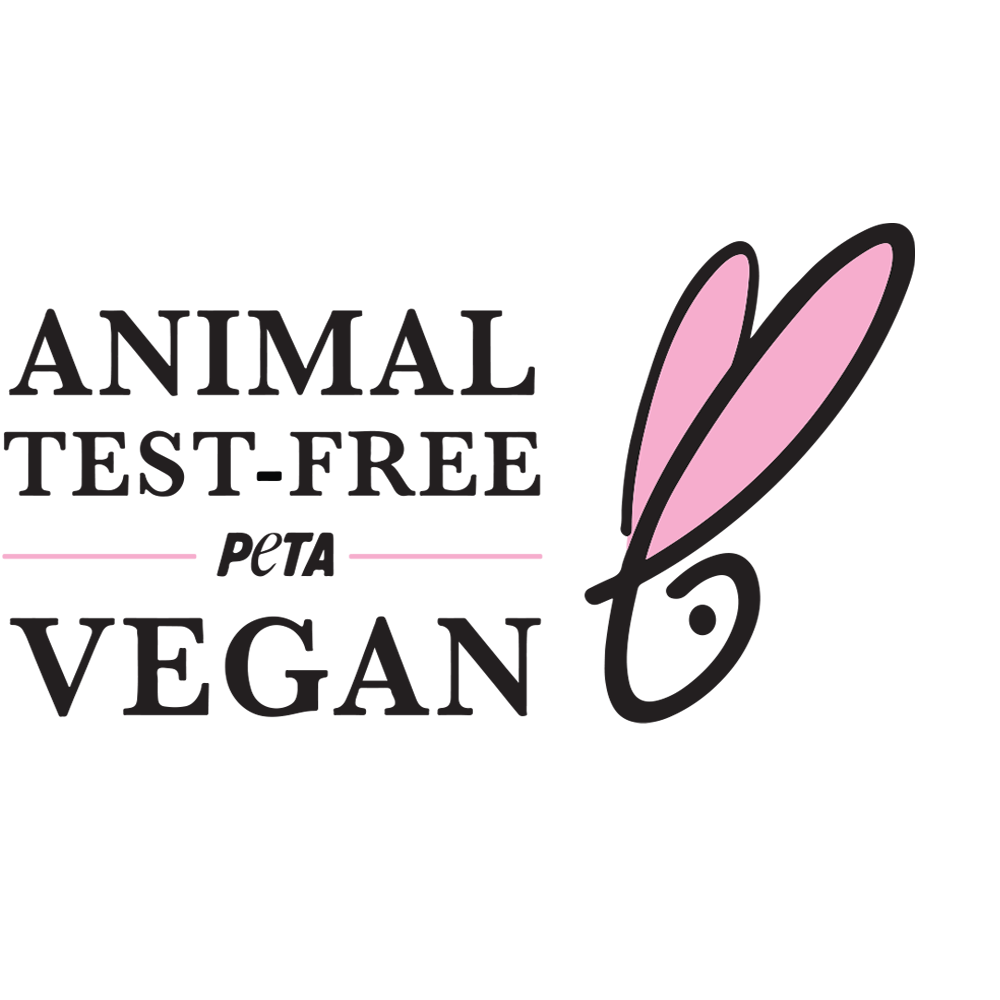 ***Sources from the Cocoon Original Vietnam******