On Sale
COCOON ROSE CLEANSER 140ml - Gel Rửa Mặt Hoa Hồng
A combination of rose extract and organic rose distilled water, added with the moisturizing active ingredients Betaine and Allentoin. With its mild sulfate-free formula, this is the ideal daily cleanser.
Là sự kết hợp từ chiết xuất hoa hồng và nước cất hoa hồng hữu cơ, bổ sung thêm hoạt chất dưỡng ẩm Betaine và Allentoin. Với công thức dịu nhẹ không chứa Sulfate, đây là sản phẩm rửa mặt lý tưởng hằng ngày.
không chứa cồn
không sulfate
không dầu khoáng
không paraben
User manual
Gently massage into wet skin with an appropriate amount. Rinse with water. Avoid contact with eyes. Use morning and night.
Hướng dẫn sử dụng
Lấy một lượng vừa đủ mát-xa nhẹ nhàng trên da ướt. Rửa sạch lại với nước. Tránh tiếp xúc với mắt. Dùng buổi sáng và tối.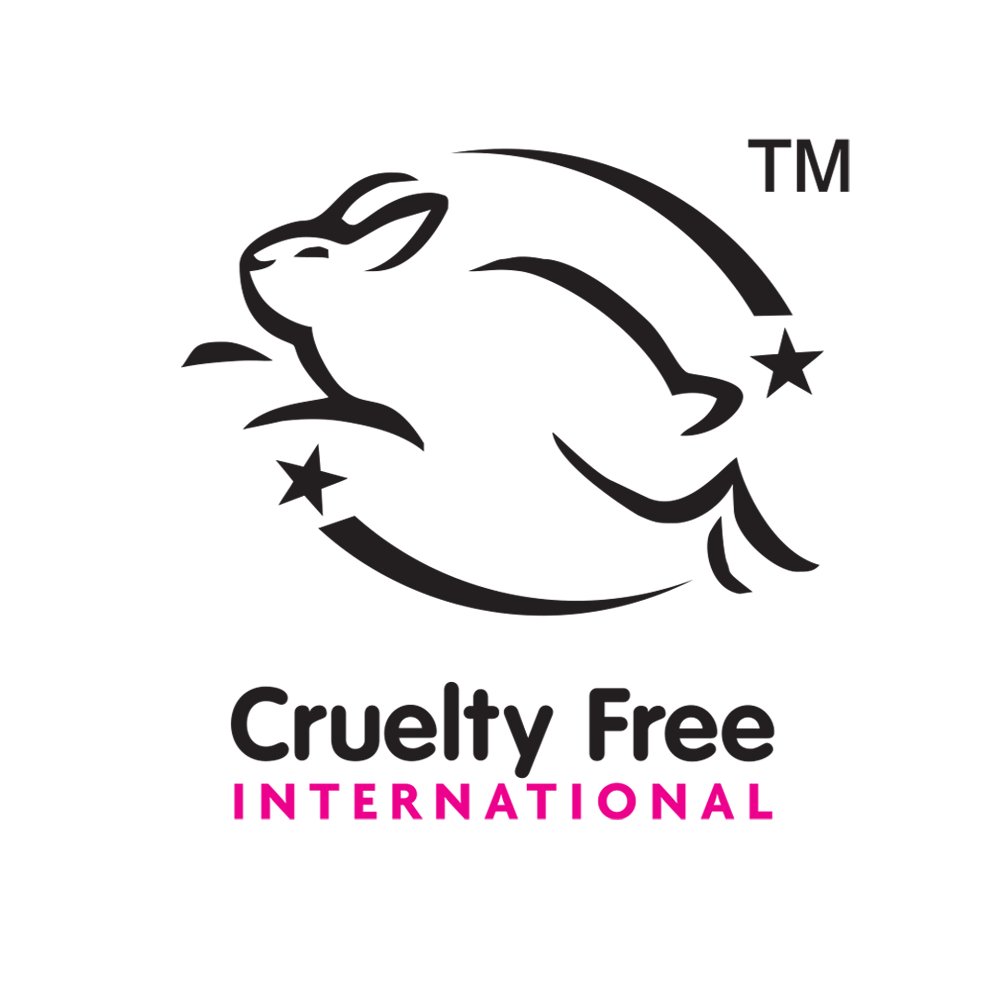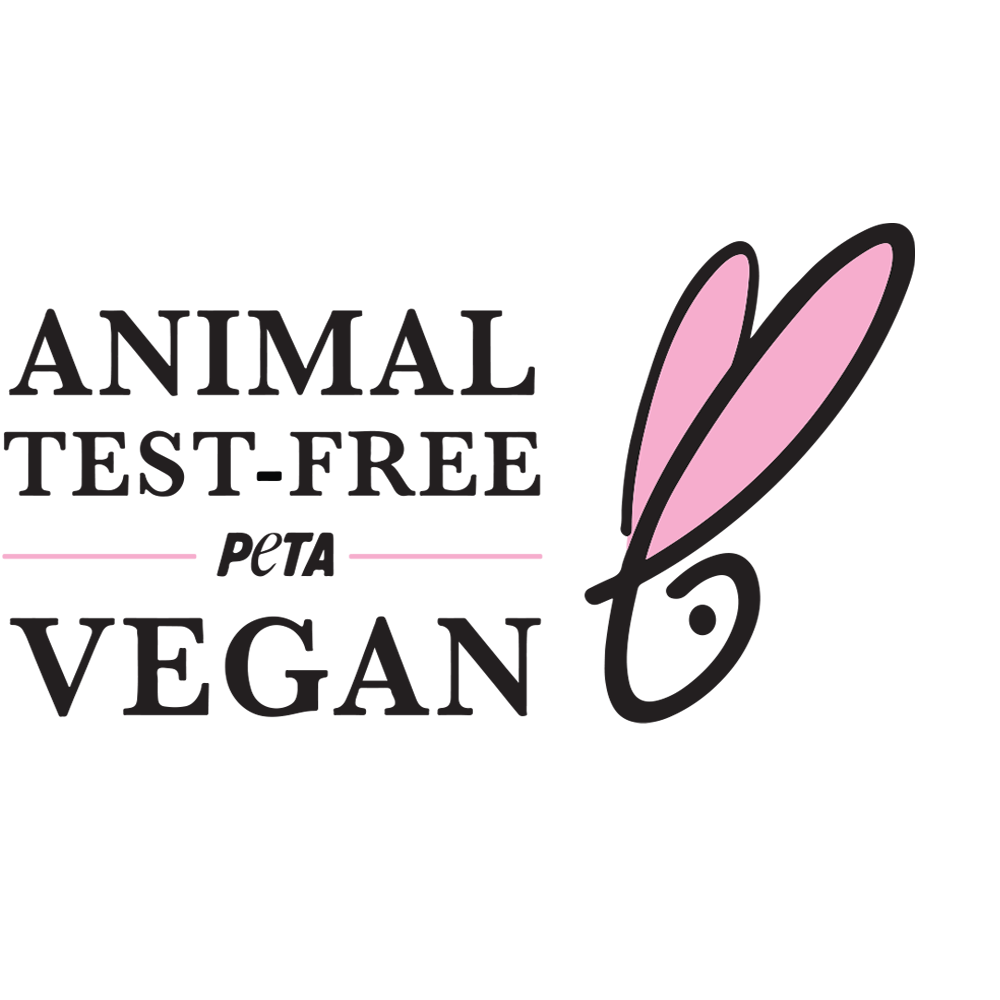 ***Sources from the Cocoon Original Vietnam - cocoonvietnam.com***