On Sale
COCOON WINTER MELON SHOWER GEL - Gel Tắm Bí Đao
Helps clean, smooth skin and reduces back pimples. Lemongrass essential oil reduces body odor, creates a refreshing, relaxing feeling. The clear gel-like product is gentle and doesn't dry out the skin after use.
Giúp da sạch mịn màng và giảm mụn lưng. Tinh dầu sả chanh giảm mùi cơ thể, tạo cảm giác sảng khoái, thư giãn. Sản phẩm dạng gel trong tạo bọt nhẹ nhàng và không gây khô da sau khi sử dụng.
không chứa cồn
không sulfate
không dầu khoáng
không paraben
User manual
Apply product to palm or sponge and massage gently on wet skin to create lather. Wash off with water.
Hướng dẫn sử dụng
Lấy sản phẩm vào lòng bàn tay hoặc miếng bọt biển, mát-xa nhẹ nhàng trên da ướt để tạo bọt. Tắm sạch lại với nước.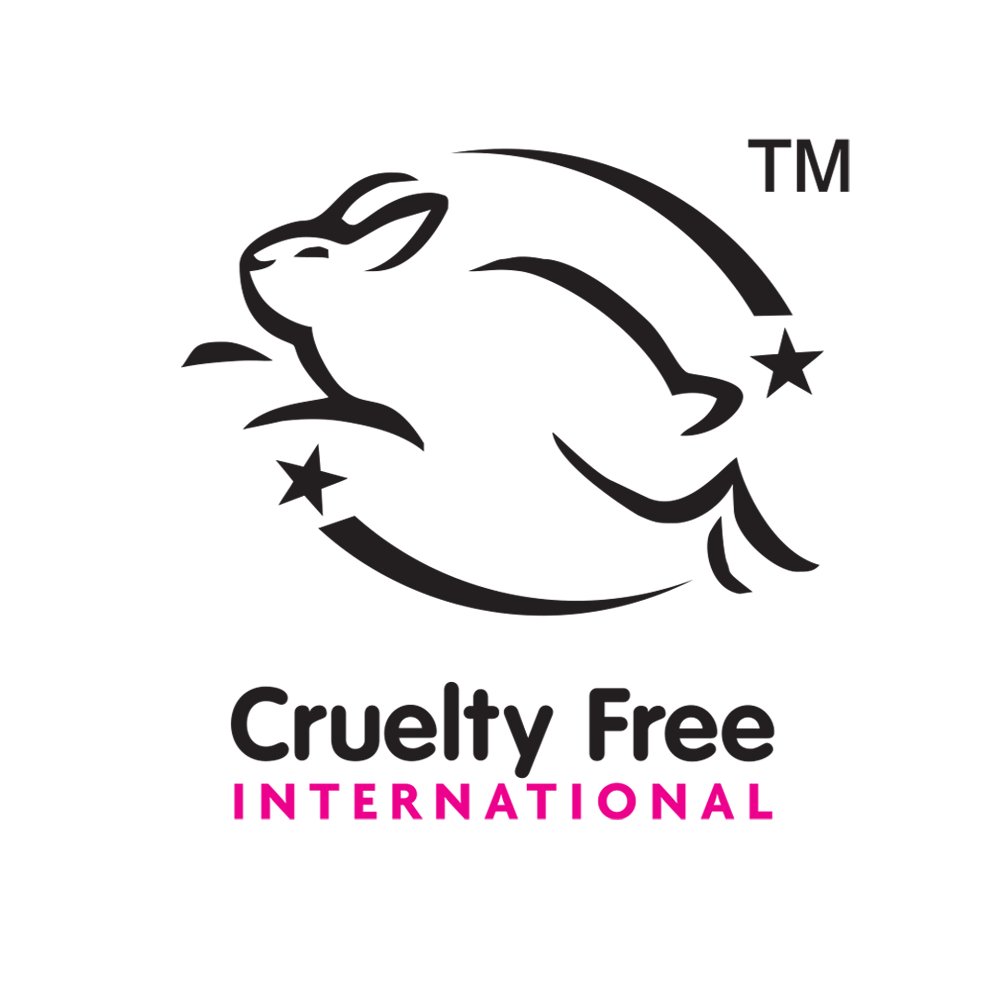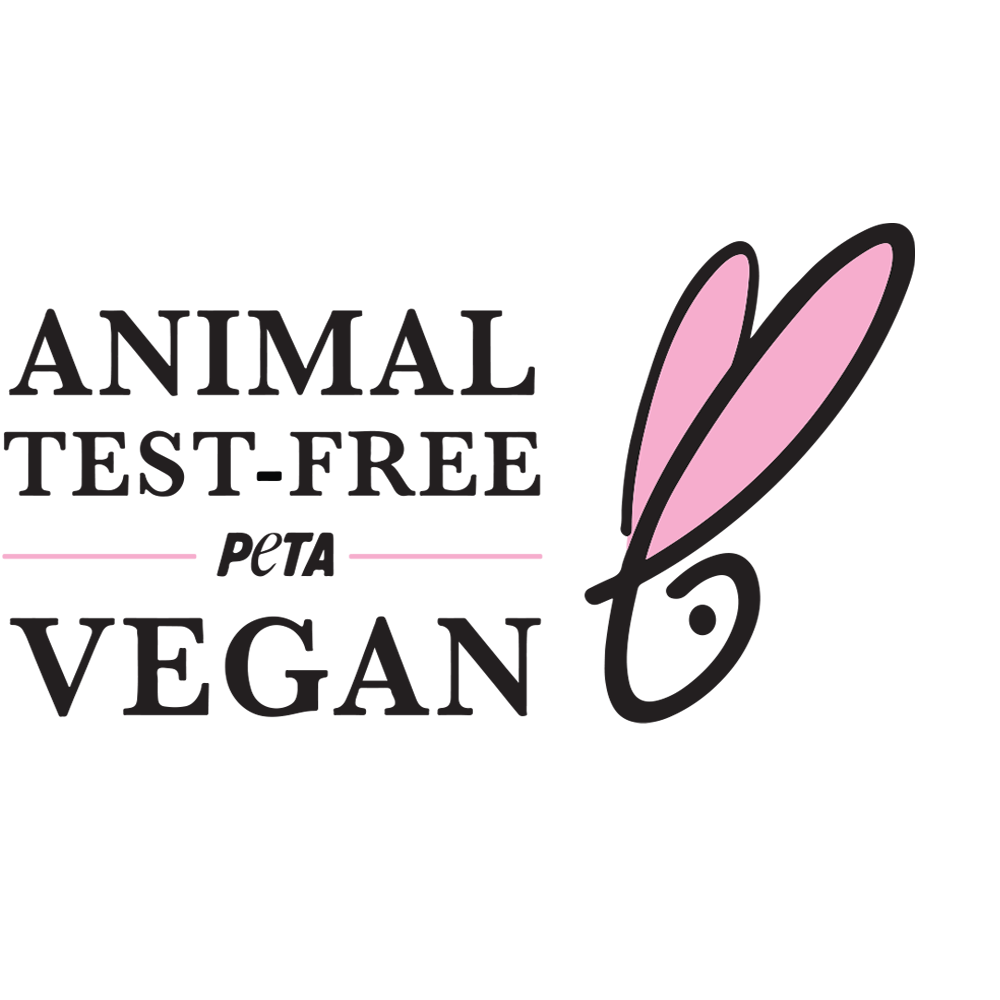 ***Sources from the Cocoon Original Vietnam - cocoonvietnam.com***